Our Sites
Waterski & Wakeboard Scotland would be nothing without our member sites and clubs.
We currently have 4 member sites and 5 partner sites located throughout Scotland, each of which offers a fantastic opportunity to engage with the sport.
The sites are a variety of boat and cable operations, with all staff/driver/coaches fully accredited to WWS and BWSW.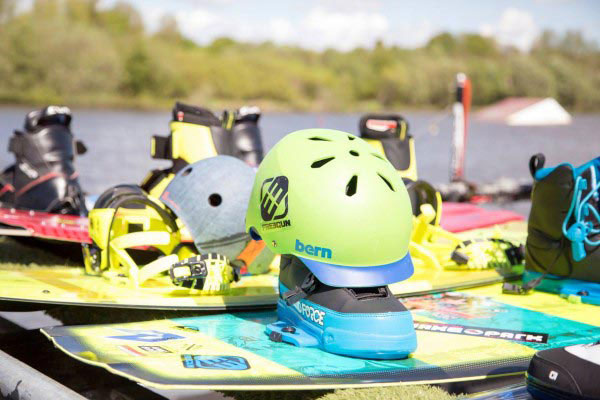 Find your nearest site and get out onto the water!